30 Second Bible Summary
The Lord created a perfect world with the first two humans, Adam and Eve. They sinned, bringing death into the world. God's chosen people, the Israelites, performed sacrifices to temporarily "pay" for their sin. God promised a savior, that would be a single and final payment for sin.  God delivered on that promise through His son, Jesus Christ. Anyone who accepts that Jesus' death was that single and final payment for their sin will spend eternity in Heaven. Those who accept this are called to live by the principles set down in the Bible
New Here
At First Baptist Church we're all about Jesus — and the only way to get to know Jesus is to begin with what He said about Himself. That is why we gather every week to pray to Jesus, sing about Jesus, and to hear teaching from the Bible about how God is accomplishing His plan to rescue the world.
"Being saved" implies that someone is in need of rescuing. In the Christian faith, being saved means being rescued from a life without God. The Bible tells us that nobody can live up to the standard required to spend eternity with God. Therefore, God provided another way, through His son, Jesus Christ. Jesus lived a perfect life that met God's standards and then was killed on the cross as a sacrifice for all of us who can't meet God's standards. If anyone puts their faith and trust in Jesus, and what he did on the cross for us, then we can "be saved" and spend eternity with God in Heaven.
January 29, 2023 is our Friendship Service
Every 5th Sunday our  9am and 11 am service combine for one service followed by a fellowship luncheoun.  JOIN US!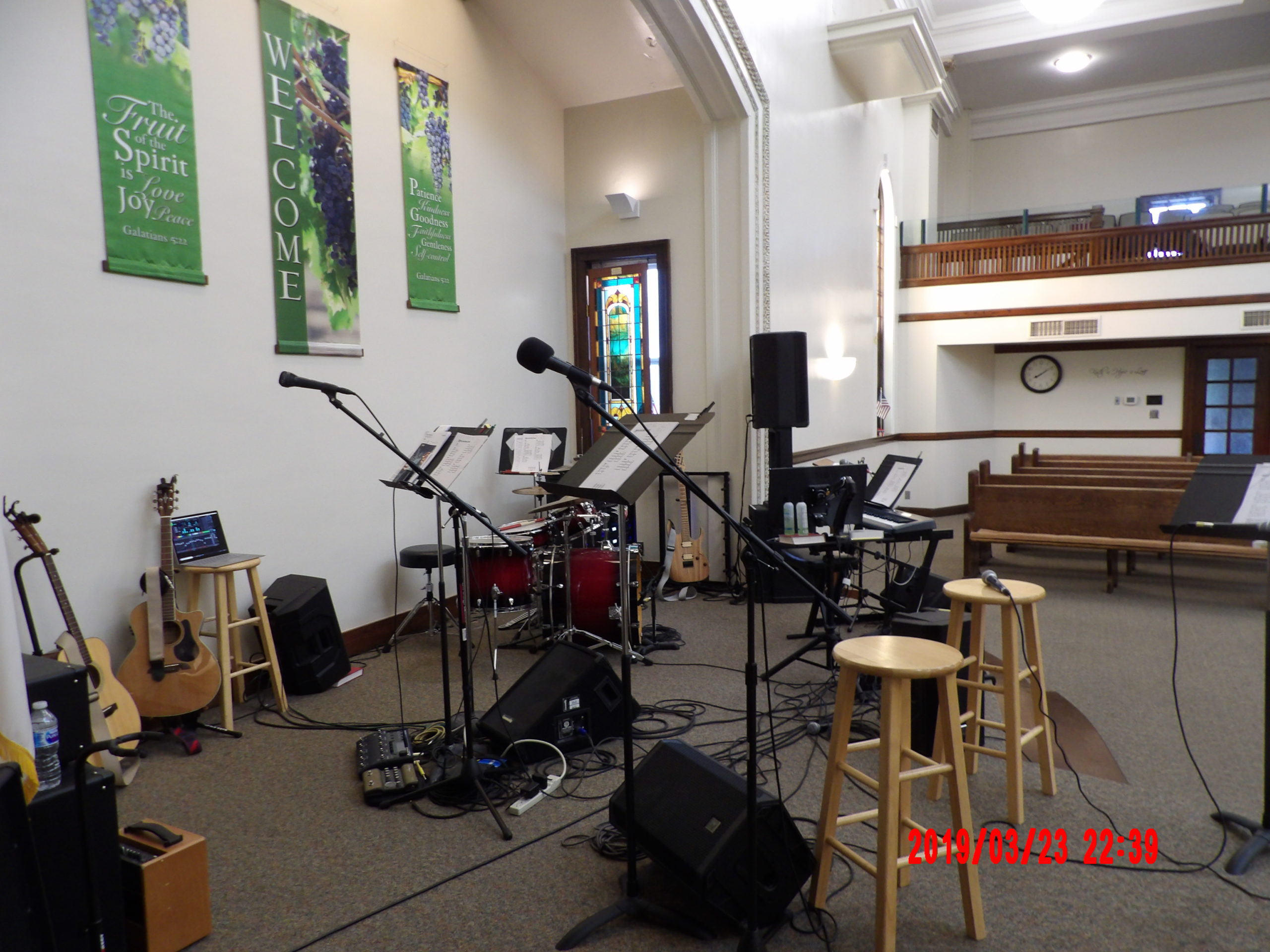 Missions
Our Reach Into The World