Last year the First Baptist Food Pantry gave out more than 150,000 pounds of food to more than 6800 people. We have become one of the biggest food pantries in the Council Bluffs area.
HOURS
Monday 10am – 12pm
Tuesday 10am-12pm
(closed on major holidays)
Click Here For More Information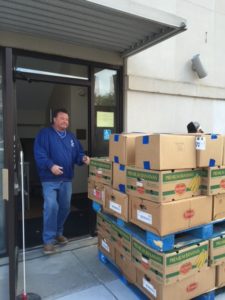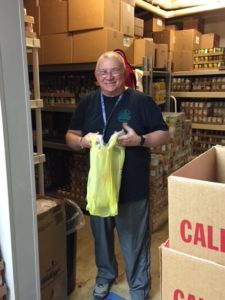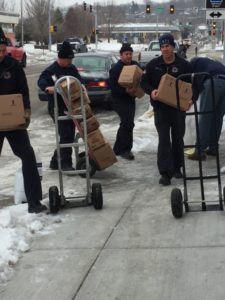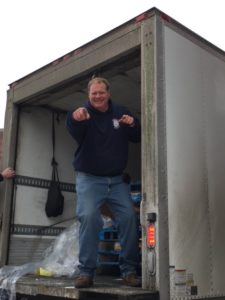 There are many ways to help….
Organize a food drive
Create a fundraiser
Donate food
Share our information with others
Address 540 1st Ave, Council Bluffs, Iowa 51501
Mailing Address PO BOX 1969, Council Bluffs, Iowa 51502
Email teresa969@netzero.com
Phone (712) 322-2569